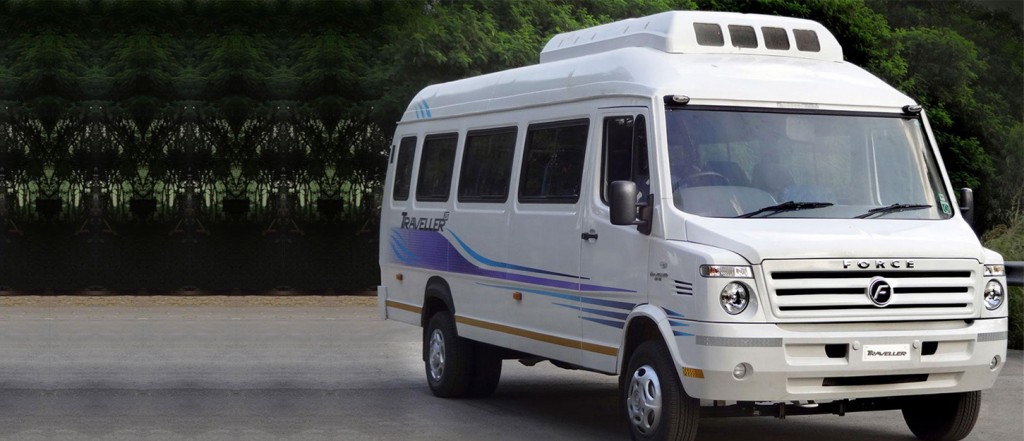 Knocking around the various cities just to explore their culture or for fun is what everyone loves to do. This exploration becomes more special and thrilling if you get a bunch of friends along with you to trek around.
However, you whole pleasure can be marred, if you along with the group of 12 to 13 friends expedite in trains or other public transportation. It can be easier to reach the city you want to explore, however when it comes to explore the city, then you cannot manage the whole group along with enjoying the sojourn.
Then, the most convenient solution for this clumsy mess can be using tempo traveler in Amritsar. A tempo traveler can hold 17 people at a time. Hence, you can easily use this vehicle for City visit. Moreover, if you want to go outside of Amritsar to any other city, then also you can use tempo traveler.
Using tempo hire services in Amritsar or to other cities have become more popular and convenient because of many reasons. It is not only 17 seated vehicle, but also holds lots of backspace to keep your utility bags, and other luggage. Nevertheless, for this, you have to fold back seat, then you can properly utilize the space in optimized manner.
Thence, what are you waiting for, hire tempo traveler in Amritsar, avoid tension of booking in railways, buses and detain all the end time rushes of reaching station in time, looking for the seats etc. Moreover, if you make booking in trains, then it is also not sure that you will get all the seats in same compartments and in any case, any single seat falls into other coach, then it becomes very non-happening.
This is why, tempo travelers are becoming best options for trips and tour and are gaining immense popularity among Indian families, college students, office employees. Since, they generally travel into groups of 10 to 15 people and they do not have to be separated for any reason. One more reason that lures people to use it is safety. Whenever, groups of families have females with them, they prefer such kind of vehicles.
Fill form below for booking and details of Tempo Traveller Hire Amritsar