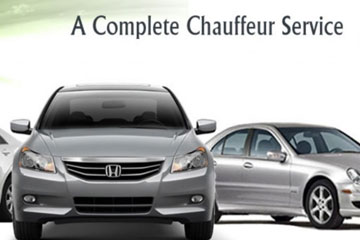 Amritsar  literally meaning the Pool of Nectar, Amritsar was founded by the Sikh Guru, Guru Ram Das. From a sacred village pond into a spiritual temporal centre of Sikh culture, Amritsar is the soul of Punjab. It is one of the major agriculture producing cities of India. Today Amritsar is a city thriving with business and tourism.
We are committed to offer you the most comfortable and professional service of car and coach rentals in Amritsar. You are welcome to hire or rent cars or coaches of your taste and requirements for any destination of your choice. Our online booking facility will assist you for car rentals in amritsar.
Swami Travel provides safe and reliable Car Hire in Amritsar. Get Best Rates/Deals for Car Hire in Amritsar. Our car rental services will fulfill all your aspirations of a safe and comfortable travel. We provide Car rentals at minimum prices and best service in Punjab, Himachal Pradesh, Jammu & Kashmir, Uttarakhand etc.
e are the leading taxi rental service providers in Amritsar. Our drivers are very nice to the customers and we are also known as "Best car rental in Amritsar". We are the best taxi rental in Amritsar(Punjab) and many others nearby. Indigo is our one of the most hired taxi In/From Amritsar. You just have to make a +91-9814456476, +91-9878767408, +91-9646571356 swamitravelamritsar@gmail.com
We have multiple cars, vans, cabs in your service. We have multiple SUV's, sedans, hatchbacks etc. We provide best services at economical Rates. We provide car rental in Amritsar at reasonable prices. You can contact us anytime in the week for the best service and car and taxi rental in Amritsar.
Fill form below for booking and details of Car Hire in Amritsar